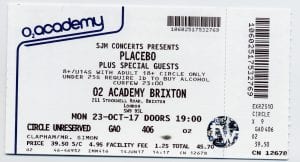 I'd arranged to meet my mate Neil at the venue. He was going to have the free companion/helper ticket tonight. He got there just in the nick of time as doors were about to open. We went straight to Neils fave position on the front row 😉 The support band tonight were called "Husky Loops". Can't say that i enjoyed them though lol. 

As was documented before this gig, Placebo had to cancel/reschedule a couple of gigs due to Brian Molko having a problem with his throat. So dunno what to expect tonight.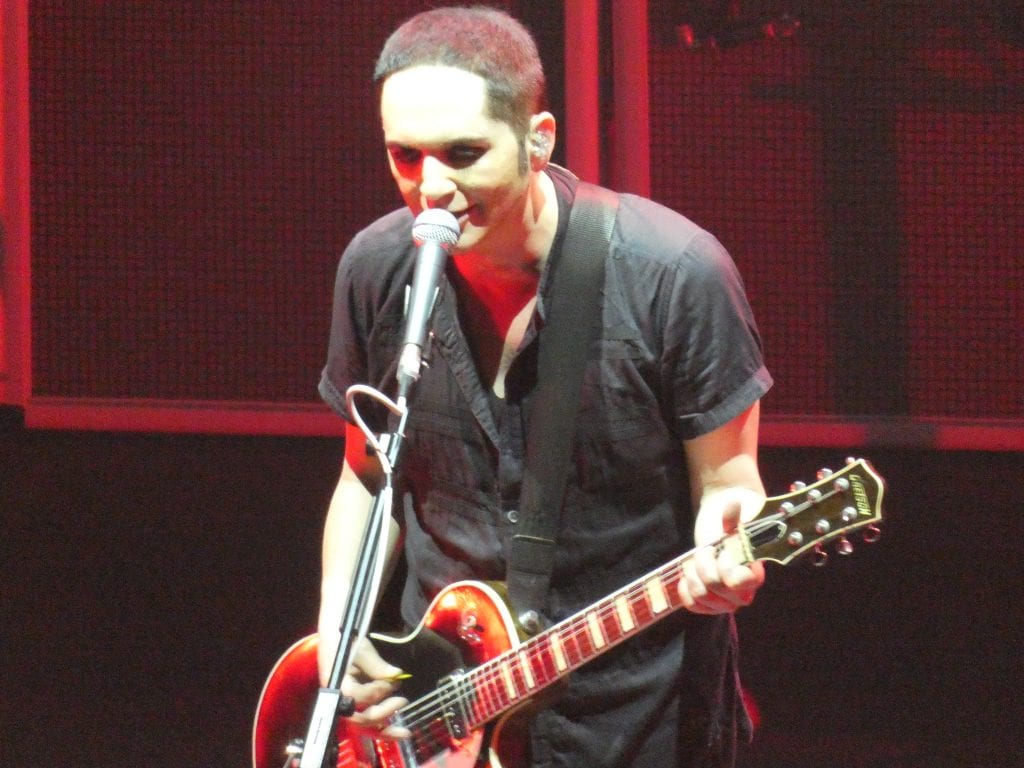 Generally speaking, i think he did a pretty good job tonight,considering the circumstances. However, from the off, tonight i just felt something was missing & i expected more of the "Hits" to be played.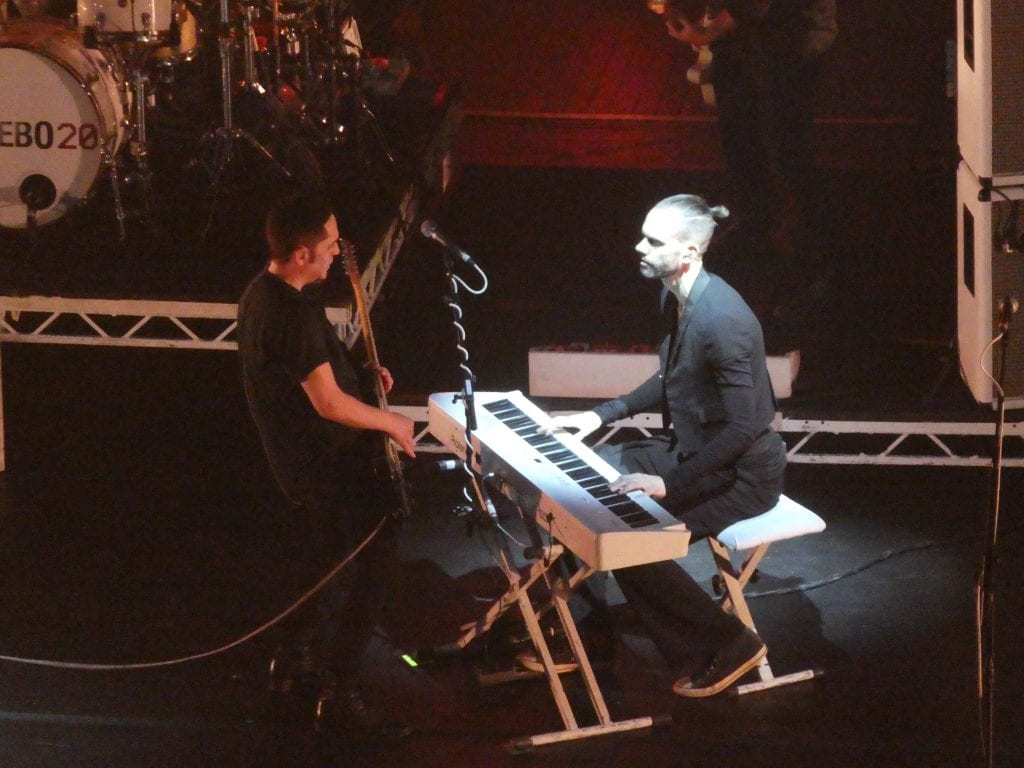 Overall, it was a decent night out, but i've certainly seen them do better shows than tonight.