Over the years, for one reason or another, there were gigs i had tickets for & yet didn't make it there. Maybe the band cancelled or i just couldn't make it to the gig. The band that's "top of my list" for cancellations, is Guano Apes lol
18-12-00 Brighton
24-4-03 Tilburg
25-4-03 Amsterdam
15-5-03 Edinburgh
17-5-03 Nottingham
18-5-03 London
20-5-03 Amsterdam (rescheduled date, but cancelled again!)
21-5-03 Tilburg (rescheduled date, but cancelled again!)
21-10-11 Munich
23-10-11 Rome
24-10-11 Milan
26-10-11 Barcelona
27-10-11 Madrid
29-10-11 Lisbon
30-10-11 Porto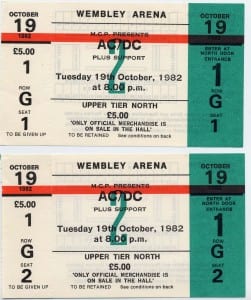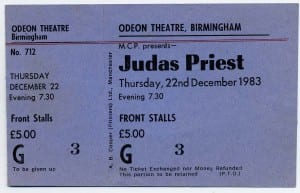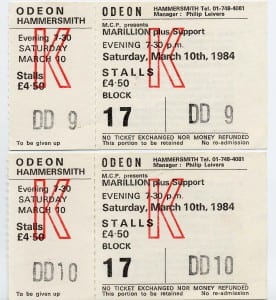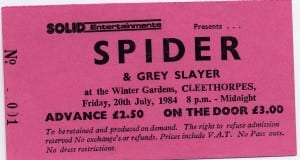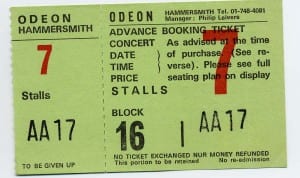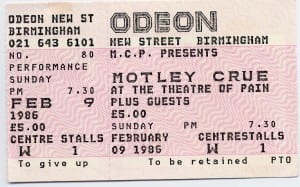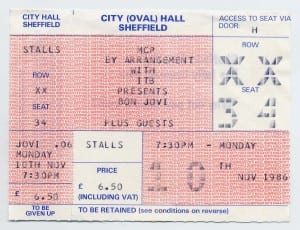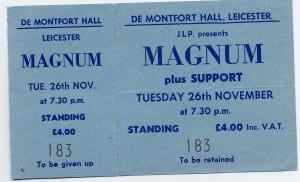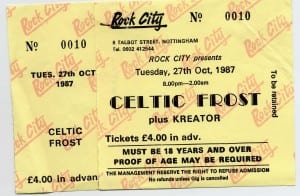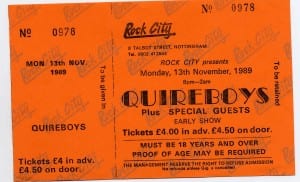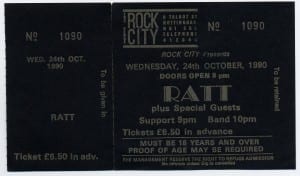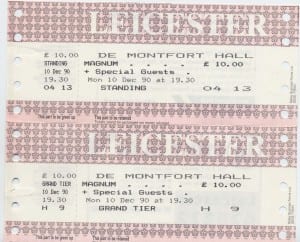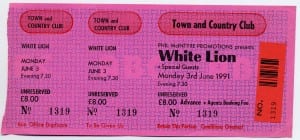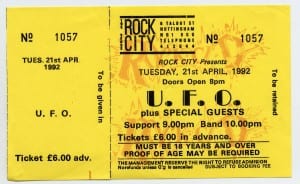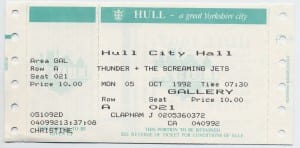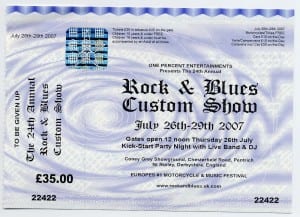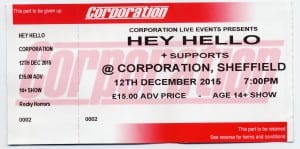 2016 was a life changer for me 🙁 Being diagnosed with having brain tumors was such a shock. Needless to say, a bunch of gigs i had to skip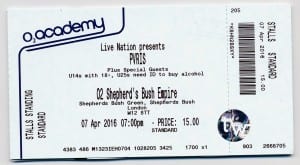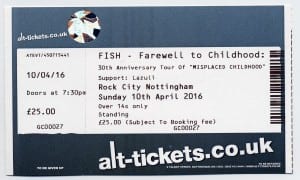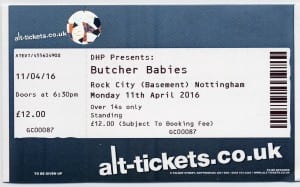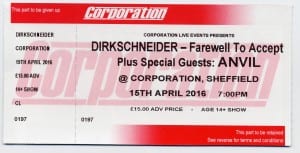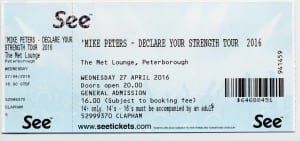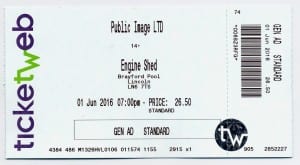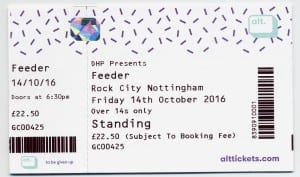 I went to see Virginmarys, openers for Feeder, but had to leave after their set as couldn't get a later train (& couldn't afford a hotel at such short notice) Lets hope 2017 goes a lot better !
2017 Gigs missed or cancelled :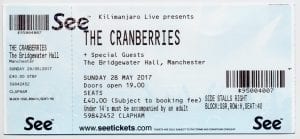 Got cancelled. Then , unfortunately, Delores passed away. 🙁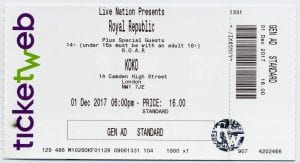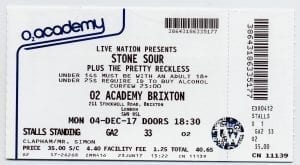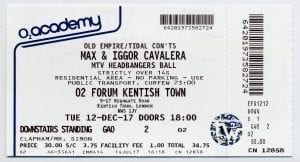 2018 – missed due to timing of chemo etc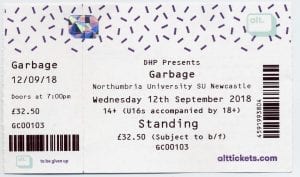 UPDATED 2020
Berlin tour was cancelled. Had a few more tix, but had to send them back for refund. Will they EVER play the UK again ????!!!!????