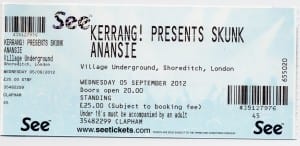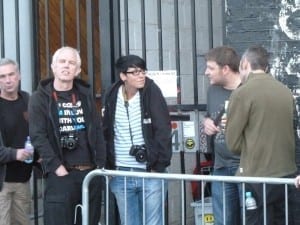 This was the album launch gig, in a tiny venue. I met up with Rob & off we went for a pint. Along the way, we bumped into Cass who was doing some shopping, so had a wee chat 🙂 There were also some other Skunk regulars here such as Alex, Wendy, Theo etc. This was also the first time i met the lovely Sammy 🙂 There was quite a good turn out with the queue snaking around the place. Personally, i didn't think the actual venue was all that brilliant, but, it didn't really matter that much to me, as i was on the front row 😉 They started the show with "Tear The Place Up" . Took about 5 songs before we got the old classic " Twisted (Every day hurts)". That got the crowd well & truly bouncing around.
We then got the live debut of a brand new song, "This Is Not A Game"
The main set finished with the perfection that is "Charlie"…still my fave ever Skunk track. They slowed things down with an encore including "Hedonism" & then it was again balls out rocking with Skankheads.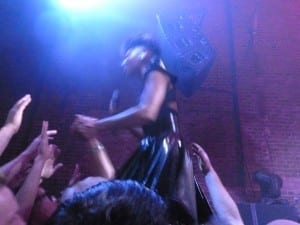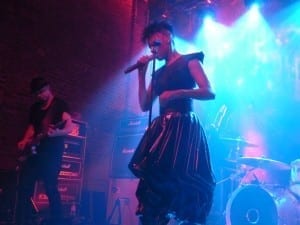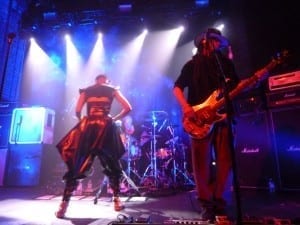 A great night for sure. Would have been nice to hang around afterwards, but as i had work the next day & a 2 hour plus drive home, off i went.