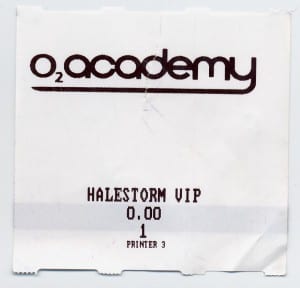 Myself & Cat drove down to this one & we met Kristina in the city. Had food, checked into the hotel & back to the venue. We were all doing the VIP meet n greet tonight. Another great show from ITM & Halestorm.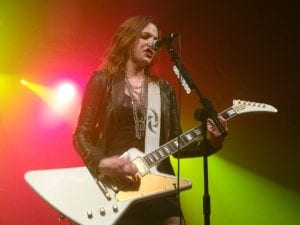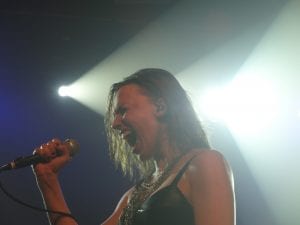 As we had a hotel, we hung around outside to meet the bands. The girls managed to get a photo with Maria of ITM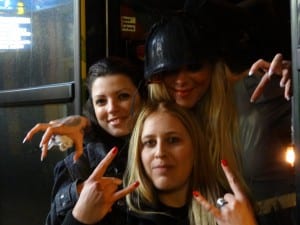 Then we met all of Halestorm. Before this night we'd already worked out they are the most fan friendly down to earth bunch, but, tonight they just showed the extent of it. The weather ended up pissing it down, but it didn't put a dampener on things. Josh was the absolute star…he just stayed out talking with us despite the weather. In the end, we had to say we were leaving as we were soaked & think Josh woulda stayed there much longer !